Travel, curiosity and the love of good stories have inspired our plans to bring small production, quality wines to our local community.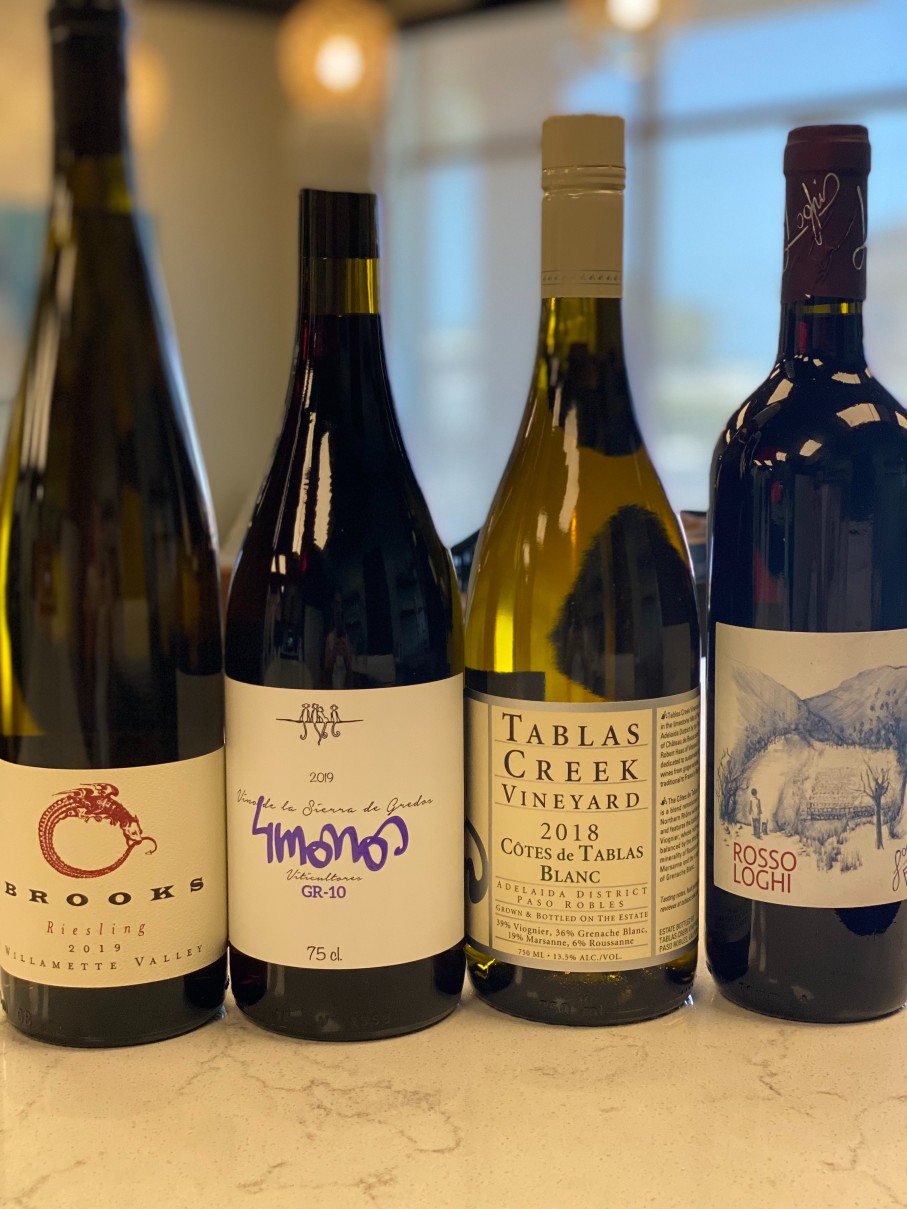 Many of our WINES come from producers that observe sustainable practices, including organic and bio-dynamic.
Enjoy a glass of wine with us or buy a bottle to go!