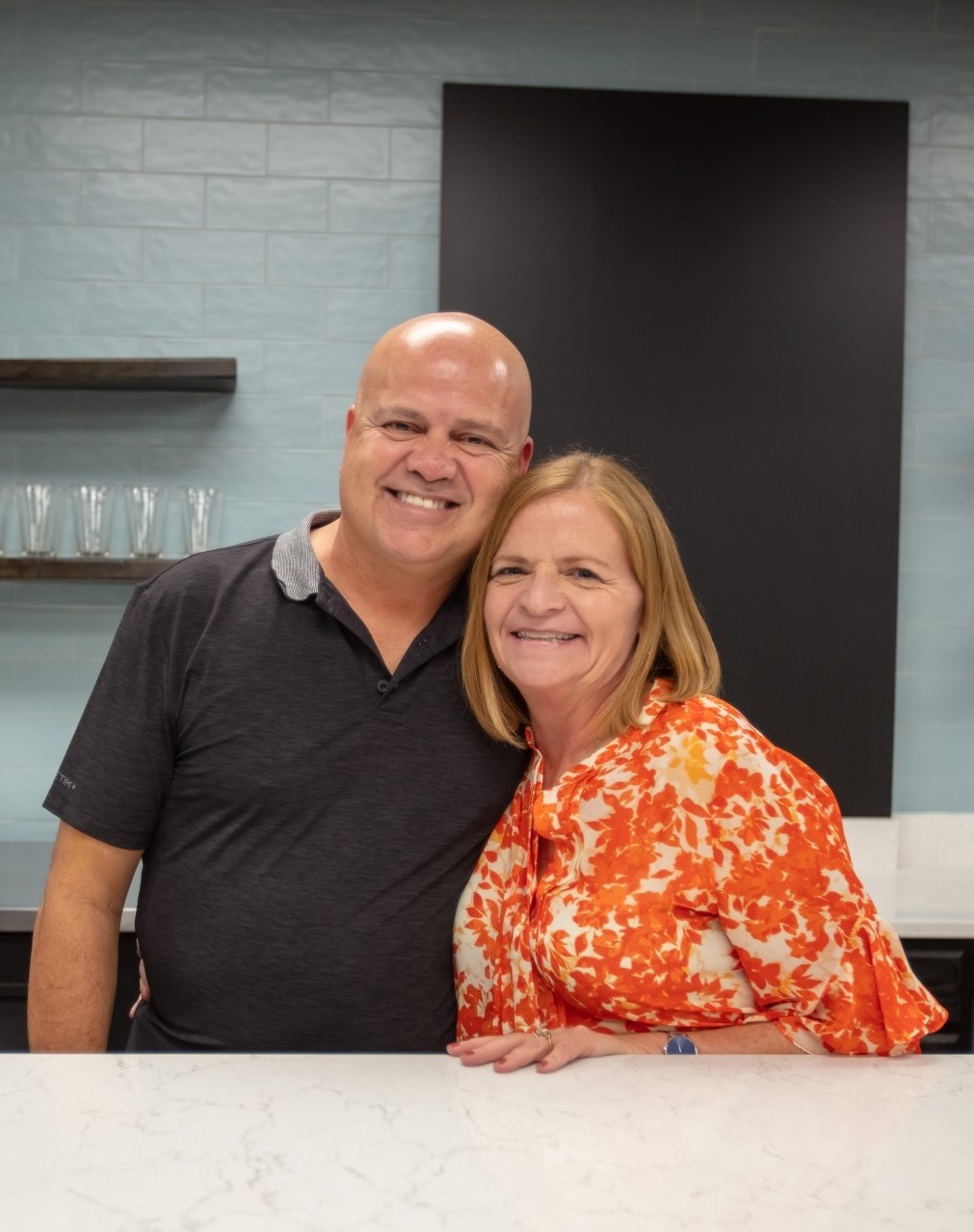 ABOUT BEACH + VINE
The dream of having a place for coffee, wine and conversation came to be as Kathy and a good friend brainstormed about how to combine their passion for wine with a desire to bring people together for human connection. When the timing was right, Kathy left her job in corporate human resources and brought the dream to life. Beach + VIne is local, casual and welcoming. A place that she and her partner, Robert, have created to bring a unique selection of wine and specialty coffee to Ormond-by-the-Sea.
Kathy became hooked on learning about wine after participating in a number of educational tastings and wine-focused trips to California, Washington, Oregon, and Italy. She is level 2 WSET certified, and enjoys continually learning from a variety of sources.
Robert's love of good coffee led him to Seattle where he completed a certification from the Seattle Barista Academy. He continues to learn and practice his passion, introducing espresso drinks from Europe and Latin America.
Check Out Our Instagram Gallery